Oprah's On-Line Garage Sale is Coming...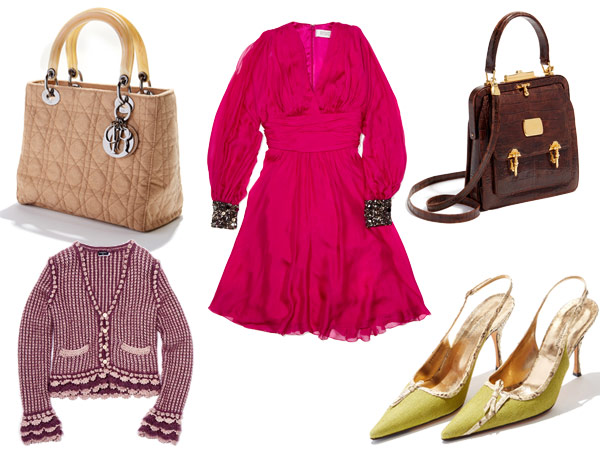 **Photo by HARPO
Mark your Calendars because Oprah is cleaning her closet and her junk can be your treasures! Oprah has decided to sell over 200 pieces from her closet. eBay will be the site to go to on March 1, 2016 starting at 8:00a.m. (pacific time).
PEOPLE
Magazine has more details on Oprah's journey to this on-line sale. Garage Sale Groove!!